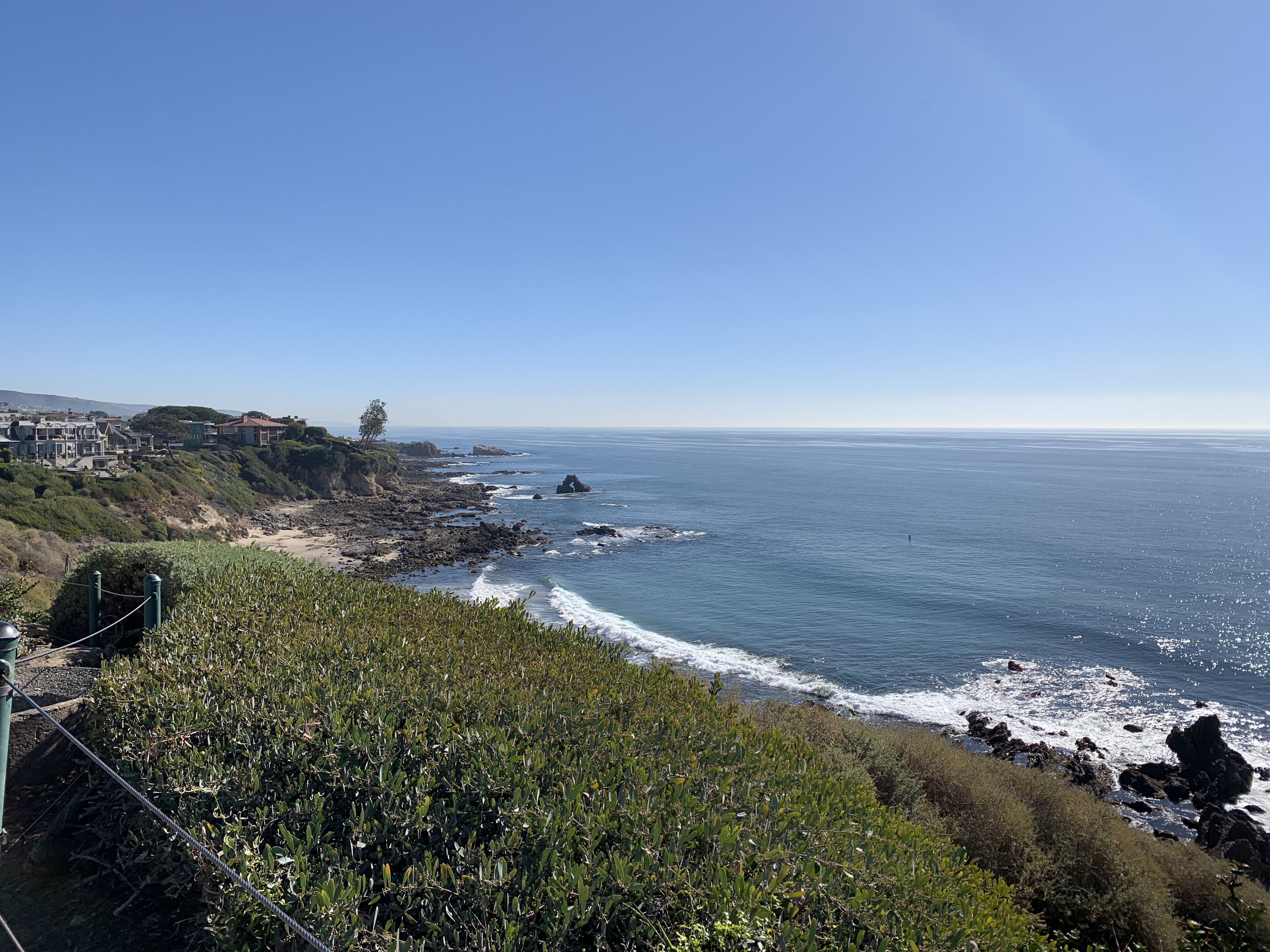 How often do you use GPS to get somewhere? I use it all the time. Whether it be going to the hospital, dropping off my son at daycare, and even going back home, I have GPS on. Using GPS is useful. If there is traffic on the route, GPS will reroute me to a better route. If I am lost, I can easily get home with a few touches on my phone.
Relying on a map can lead to a variety of problems. The map can be wrong, missing information, or can be interpreted incorrectly. Maps should be treated as a guide, not the rule.
Map is not the territory
In 1931, mathematician Alfred Korzybski popularized the idea that the map is not the territory. Basically, the description of something is not something itself. Abstraction is not reality.
Alfred Korzybski poses three downfalls to using maps.
Maps can be incorrect without our realization.
Maps are a reduction of reality by necessity, and this reduction can lose viable information.
Maps require interpretation, which in turn can generate errors through misinterpretation.
A map is a representation of a territory. We use maps all the time. Whether it be physical maps or Google maps, maps are useful in getting from point A to point B. However, maps are not perfect representations of reality. Maps should be served as a guide, but if something in reality does not appear on the map, we should trust reality. With this mental model in mind, I successfully treated and continue to treat one of my longest living patients with active cancer.
Beyond the guidelines: Treating melanoma in a Jehovah's Witness
An elderly male with past medical history of advanced melanoma presented as a follow-up in my clinic. He is a known patient of mine who was initially found to have melanoma of his right axilla (armpit) several years ago. At the time he had no sites of metastatic disease. The standard treatment for him would have been surgery followed by immunotherapy. However, his melanoma was almost 10cm in size which would have been a big surgery. Further, he was a Jehovah's Witness. Jehovah's Witnesses believe that Christians should not receive blood transfusions, even from themselves.
Since the surgery would have been extensive requiring blood transfusions, I presented the case to our multidisciplinary tumor board. We reviewed the guidelines and decided to treat with radiation first followed by immunotherapy. With radiation, he would not require blood transfusions. Immunotherapy was successfully given to patients with melanoma after surgery, but there is a paucity of data on radiation only. There are no guidelines to support this approach, however based on clinical experience and reasoning, this approach was the best option.
At the follow-up, he is doing well. He has been on immunotherapy ever since his radiation treatment with no sites of recurrence. In fact, the melanoma has been stable and decreasing in size. His quality of life returned back to baseline and is enjoying life.
Guidelines are like maps. Every patient is different so there is no one size fits all type of treatments. Religion is not a factor mentioned in the guidelines for treating melanoma, however it is a huge factor for patients in real life. If the guidelines contained nuances for every religion and personal belief out there, the guidelines would be too large for any clinical benefit.
Better decision making requires a firm grasp on reality
By remembering that the map is not the territory, we can make better decisions. Maps don't strictly apply to geographic areas but to guidelines for life as well. By staying footed in reality, we will make better decisions. If reality and the map contain a discordance, follow reality. Remember who created the map as their perspective may not necessarily coincide with ours. And there is plenty in reality not seen in the map.
If I strictly followed guidelines for my patient, I would have likely recommended no treatment. He would have passed a long time ago. Instead, by following reality, he is alive today.